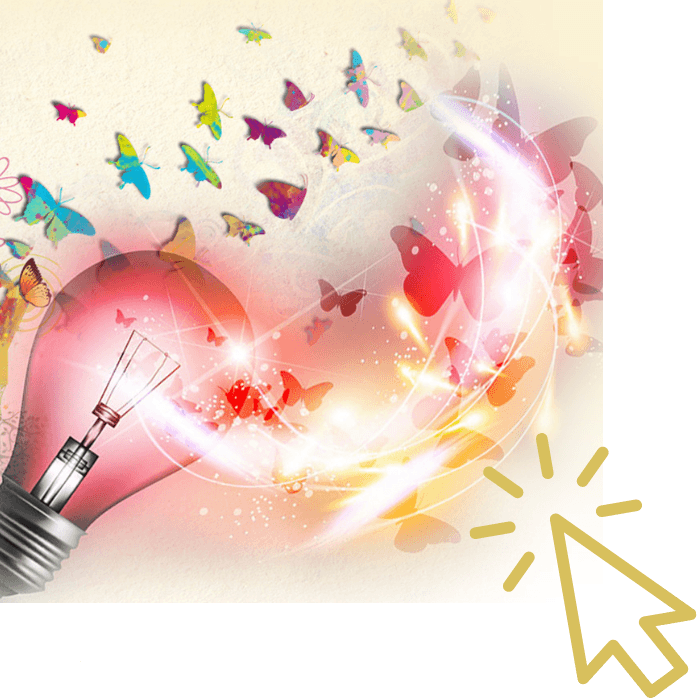 creative perspectives
With the evolution of technology in today's fast-paced marketplace, you need someone to keep your business communications up to speed. Graficus Design Group provides solutions to all your marketing and visual communications needs...we're full of bright ideas!
WE BRING IDEAS TO LIFE
creativity is intelligence having fun
~ ALBERT EINSTEIN
designer, artist, boutique owner
about me
hello!
I'm Kelly and I'm the gal behind Graficus Design Group. When I was young, I fell in love with art at an early age. I loved creating things with my hands, painting and drawing. As I grew older my love of designing also grew so when I went off to college, I decided to embark on a career in graphic design...
my philosophy
Design is something that is a part of our everyday life. In our homes, in our towns, even in our wardrobes. Everything begins with an idea, and good ideas can come from anywhere. The art of design is one of those unique and diverse subjects that allows ideas to be expressed via several mediums...
get in touch
Think you might want to work together? Get in touch with me and let's talk it over! I'm here to help and answer any questions you may have. My inbox is always open at design@graficus.com or click below to drop me a note via my contact form.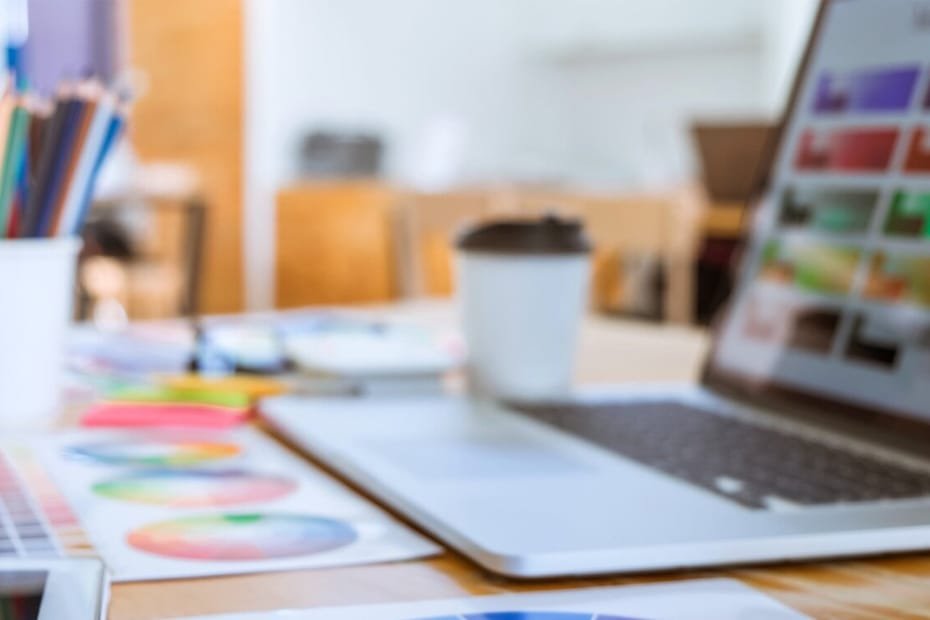 Consult
my Services
Specializing in the areas of brand identity, print design, and digital media, I help people develop ways to communicate through imagery — turning ideas into reality and concepts into inspirational brands. Click below to learn more.
LEARN MORE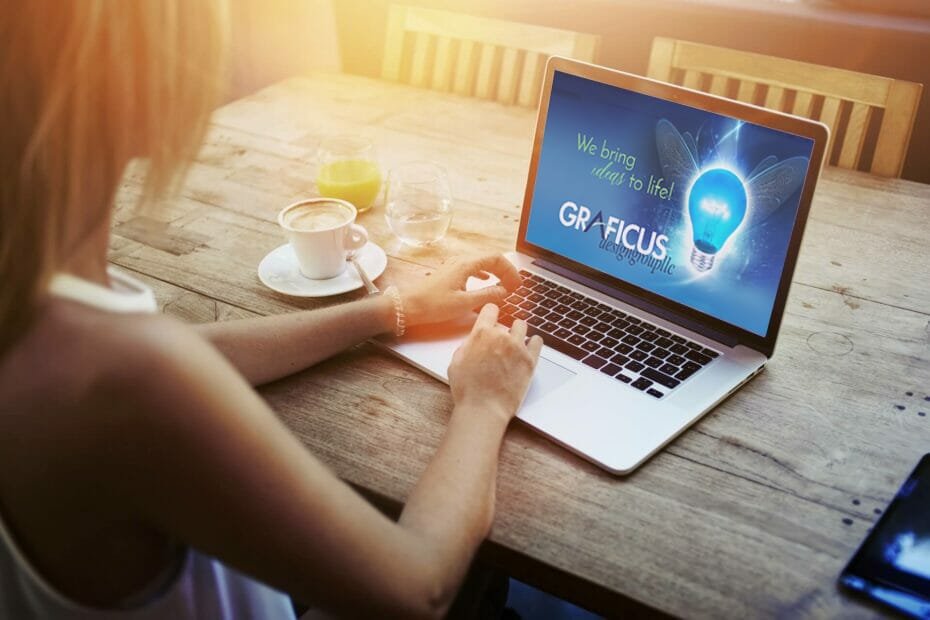 explore
my portfolio
View some examples of my work, including logo design, digital design (web + social media), and print collateral. You can also see examples of furniture restoration and renewal and interior design projects done for my boutique.
VIEW MY WORK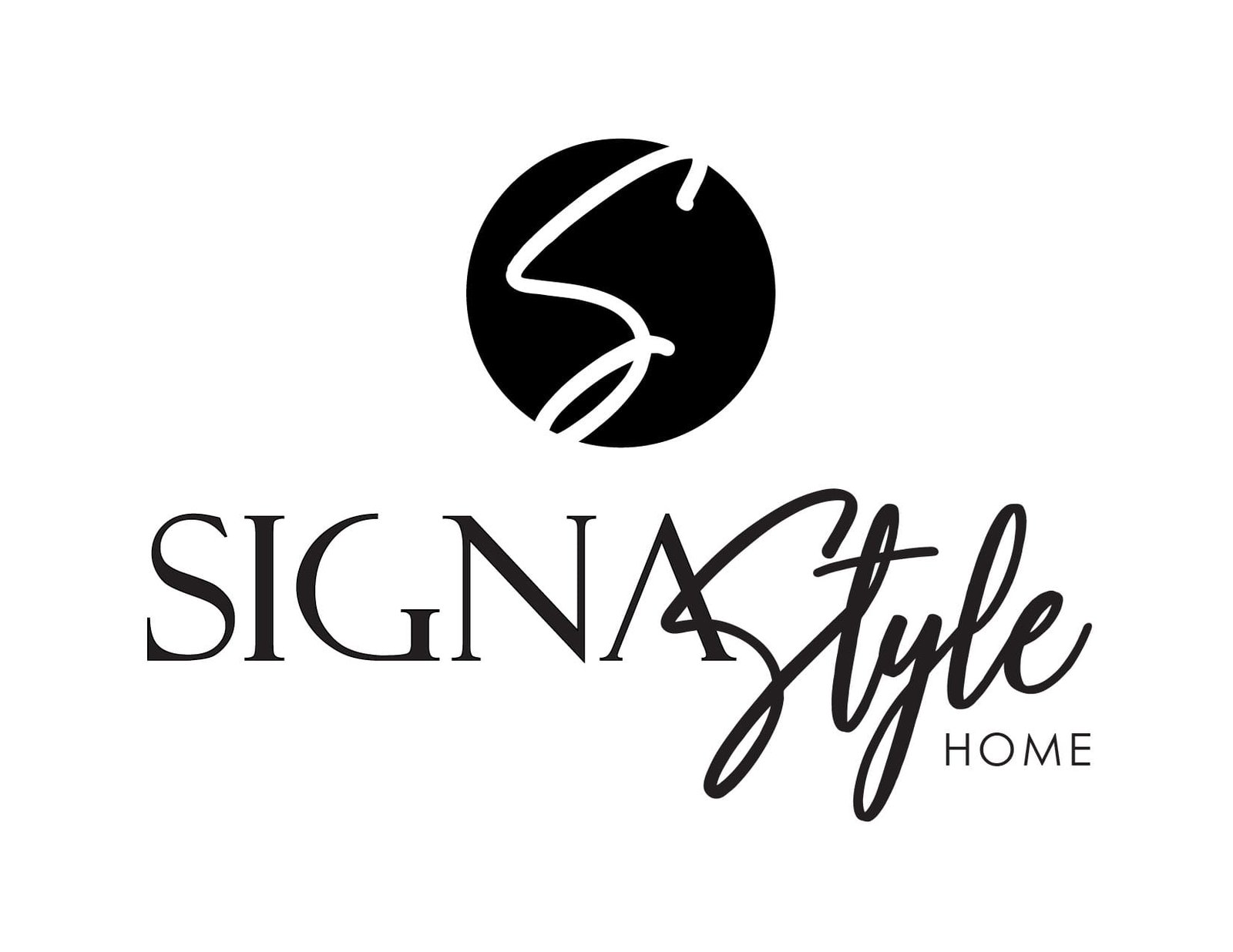 shop
my boutique
A subsidiary of Graficus Design Group, Signastyle Home (formerly Rustic Barn Boutique) offers an eclectic mix of modern, vintage and antique items to make any house feel like home. Style your space with uniquely designed furniture, home decor, gift items, apparel and accessories. Additional design services include interior design and furniture restoration. Find your #Signastyle today!
SHOPPE THE BOUTIQUE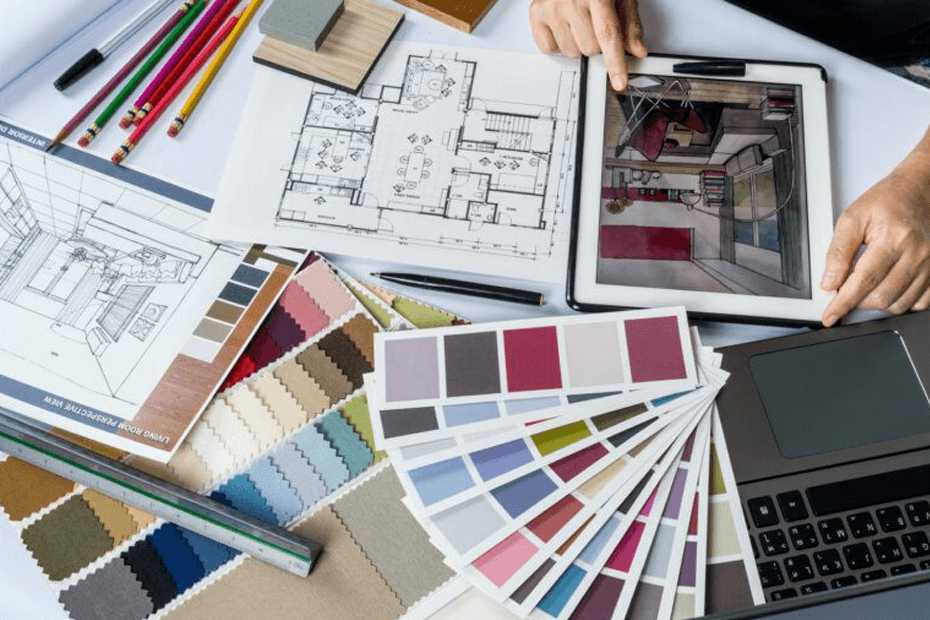 DISCOVER
My Interior Design Services
Signastyle Home offers residential design services assisting clients with a wide range of challenges including decorating a functional, beautiful space with furniture, fabrics, and accessories; selecting architectural details and finishes; and creating custom pieces tailor-made for your living space.
Contact me to request an in-person design consultation or visit my blog kellyannalise.com for design inspiration.
LEARN MORE
Inbox Love
Subscribe here to receive email notifications on new posts, tips, and offers.
Privacy Policy
Thank you!